THE WORLD'S FIRST FULL STACK MARKETER.*
*NAMED EMMA BOROCHOFF
Emma has a strong background in building and scaling marketing at SaaS startups in NYC. She has experience in all aspects of marketing (copywriting, landing page optimization, email marketing, A/B testing, events, sales enablement, PR..) - with a focus on demand generation and branding.
She earned a BS in Communications + Business from NYU and an MA in Media Studies from The New School.
Emma believes in the marriage between creativity and data, as well as the importance of a strong, authentic brand. She has worked in NYC's startup world for 10+ years and currently works as AVP, Marketing at Remesh, an AI-powered platform for understanding large groups of people​.
See her 2020 resume below.
Emma thrives in the world of tech startups and will continue to develop her marketing career while learning and taking advantage of all the opportunities the City That Never Sleeps has to offer.
TWINKLE IN HER EYES. CLEARLY THINKING OF SOMETHING CREATIVE OR A TERRIBLE PUN.
DEFAULT EXPRESSION. LIFE IS TOO SHORT TO NOT LAUGH AT EVERYTHING.
COOL MODERN NECKLACE. SHOWS APPRECIATION FOR THE ABSTRACTION OF LIFE AND ITS AESTHETICS. OBVI.
HEALTHY TEETH SHOWCASING HER ABILITY TO COMMIT TO THINGS. LIKE TOOTH BRUSHES.
BEACHY WAVES IN HER HAIR. BECAUSE LIFE'S A BEACH. (SEE ABOVE ABOUT SAID EYE TWINKLES)
HER STORY
Born and raised in MD, she has a great love and appreciation for the Chesapeake Bay and eating crabs. Also the DC zoo. She moved to NYC in 2008 for NYU and never looked back! She currently resides in Brooklyn.
HER LIKES
Eating most everything. She also enjoys traveling any moment she gets, boxing, drawing/water coloring, and spending time running around outside. She is always learning about marketing/tech and also one day hopes to successfully play the ukulele.
OTHER COOL STUFF
Emma participated as a judge in the Transform Awards- a prestigious competition recognizing brands for the best creative and strategic brand development. Emma has also spoken at events such as the innovative Insights Marketing Day conference in Chicago.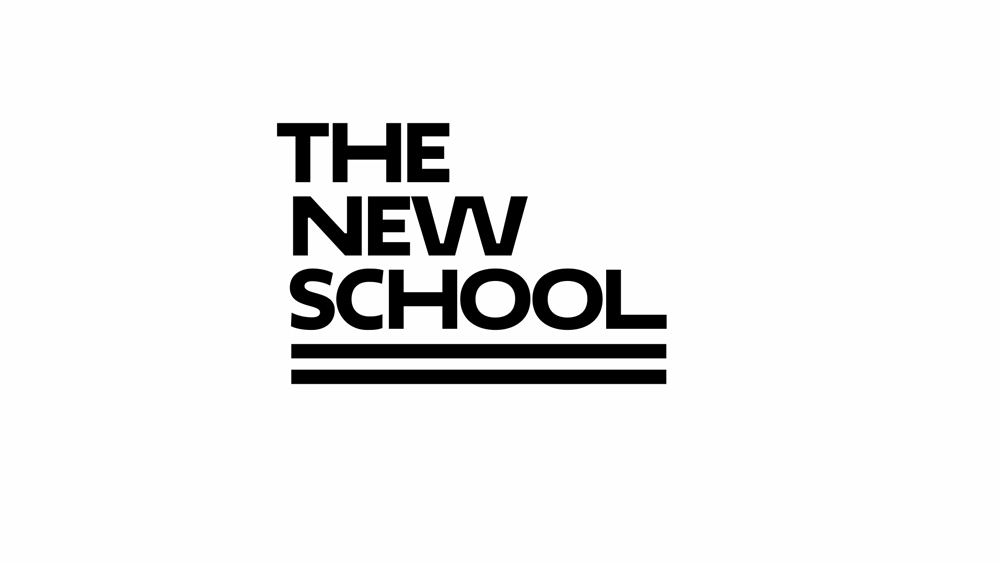 Tel: Ha. Send me an email.
​
Somewhere Pretty Great
Brooklyn, NY
SEE HOW EMMA CAN HELP YOU OUT.
(OR REQUEST A FREE JOKE)